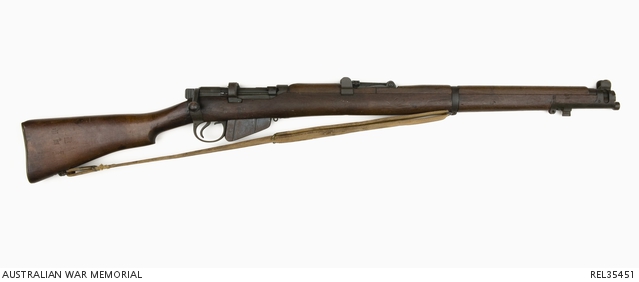 Military Rifle Competition
A few times a year you can bring out your Enfield, Mauser, Springfield, etc (must be ex mil rifle) and enjoy a great day with like minded people.
We need to record your SSAA or HDHC member number along with your licence number if you are not a member of a NSWRA rifle club.
The next scheduled 303 shoots are listed below:
| | | | | |
| --- | --- | --- | --- | --- |
| Day | Date | Start time | Range | Program |
| Sunday | 05/06/22 | 830 | 500 | |
| | | | | |
| | | | | |
For photos of previous 303 days click on the following link:
https://cessnockrifleclub.com.au/303-shoot-photos/
You can shoot it prone off the shoulder with a sling and iron/peep sights, or prone off a rest with a telescope (F Class).
The format consists of
9am start,
$20 entry fee,
2 stages of 12 shots each,
competitor marking,
medals for first 3 places in target rifle and F class
All club members and visitors are most welcome to come along and test out your rifle/ammo etc .
Safety. We can check headspace/ammo ect free of charge.
Swap/sell/advice etc.
COMPETITION RULES
1/. The competition is conducted under Standard Shooting Rules (SSR's) for Australian Rifle Clubs (ie National Rifle Association of Australia).
2/. An empty chamber indicator must be inserted into the rifle chamber as per the SSR's.
3/. Firearms licence must be presented when entering.
4/. Rifle must be an ex service rifle in the original military calibre.
5/. Two classes are available for competition:
Target Rifle Class – Blade foresight with sling support in the prone position. Rifle must have military profile barrel. Aperture sights (eg Central etc) allowed.
Field Class – Telescopic sight with rest/bipod support in the prone position or shooting table. Barrels must be military profile.
Get get your pop's 303/military rifle out of the cupboard and come and have a fun day!