COVID-19 - 8 October Range Re-Opens!!

October 2021 - As per the NSW Government Health guidelines shooting is restarting from Monday 8 October for DOUBLE-VACCINATED shooters only or those with a medical exemption (until the rules change again TBA).

Proof of vaccination status will be required before entering the range and will be done at the range gate.
IF YOU ARE UNWELL THEN DO NOT ATTEND THE RANGE!
The range will operate with the necessary Covid-19 protocols in place which will include:
practising physical distancing
gatherings will be outdoors
practising good hygiene
wearing masks where physical distancing is not possible.
We are following government rules which can change at any time.
All licence testing is to be done outside the clubhouse & not when our mainstream competition/practice is taking place.
Rifle Shooting at Cessnock
Cessnock Rifle Club has had some outstanding members who have featured strongly in open competition at State, National and International levels. Two present members have won H.M. The Queens Prize. Members have represented in State Teams and also the Australian Rifle Team.
Come along and try out one of the safest sports in Australia.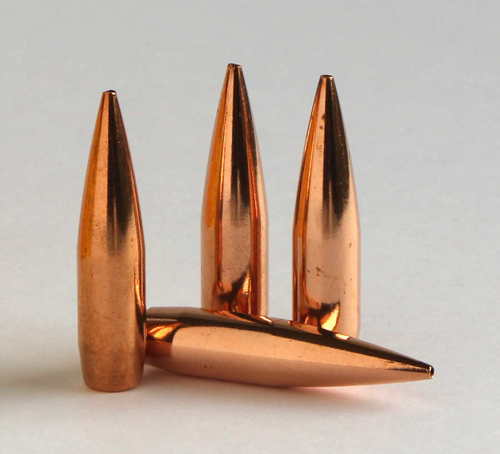 Next Steps...
Check out our current range program and pick a day to come out to see what we are about.