COVID-19 RESTRICTIONS
August 2020 - With a view of protecting our membership from the Covid pandemic Visitors will no longer be permitted on Cessnock Rifle Range until further notice.
All licence testing is to be done outside the clubhouse & not when our mainstream competition/practice is taking place.
Rifle Shooting at Cessnock
Cessnock Rifle Club has had some outstanding members who have featured strongly in open competition at State, National and International levels. Two present members have won H.M. The Queens Prize. Members have represented in State Teams and also the Australian Rifle Team.
Come along and try out one of the safest sports in Australia.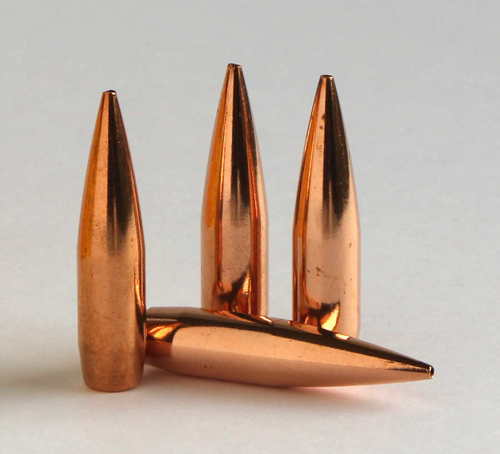 Next Steps...
Check out our current range program and pick a day to come out to see what we are about.